Movies and screen recordings turned into GIF's
Turn your MPEG-4 movies and screen recordings into sleek animated GIF's in no time. GIF'ted will analyze your source movie colours to make the best looking GIF's ever. Or use a classic palette from Gameboy or SNES for example to produce wacky and fun results. You can also trim and crop the output GIF to fit your needs.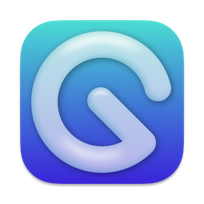 Check out this video to learn how you can create cool animated GIF's using GIF'ted.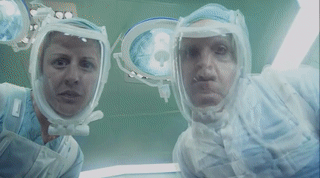 Adaptive 8-bit color GIF's
GIF'ted will analyze all the frames in your movie to create the best possible 8-bit palette. This makes your GIF's looks smooth and nice.
Use classic palettes from Gameboy or SNES to give your GIF's that special look.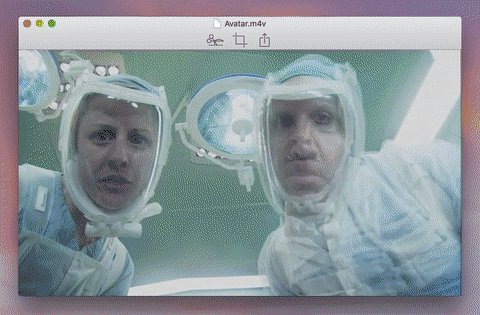 Perfect for screen recordings
Built-in screen recorder (new in 2.0). Capture your screen activity and turn it into a perfect looking GIF. Very useful.
Bottom line, GIF'ted delivers a streamlined environment where you can process videos and transform them into animated GIFs. You get to work on multiple projects at the same time, and you have the option to trim the recording or crop the image.
Softpedia