Submarine - Dive in and find subtitles online
Super-easy. Completely free. Just drag and drop a movie file onto Submarine and it will quickly find subtitles in your preferred language. Download or send the subtitles directly to Playr, Submerge or iSubtitle. Boom. Done.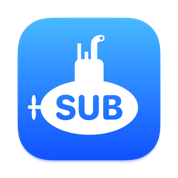 Learn how to use Submarine to find and download subtitles like a champ. It's really, really easy. Enjoy!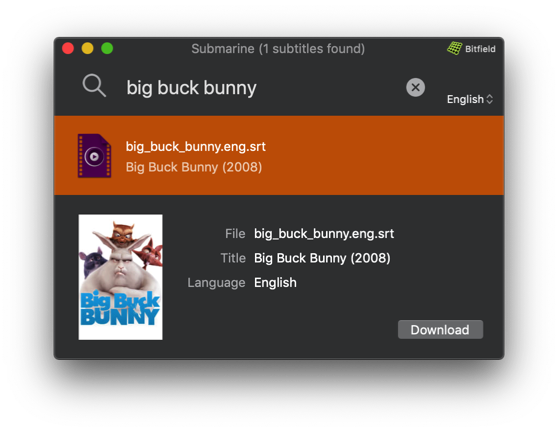 Find subtitles the easy way
Submarine is using
opensubtitles.org
to find your subtitles fast and easy. You can of course search manually as well. Enjoy!