About Preview
You can preview your video at any time to check that subtitles and chapters are ok.

How it works
Just hover the mouse over the video preview and hit the play button.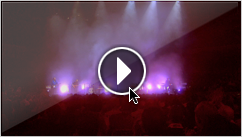 You are now presented with the Preview window.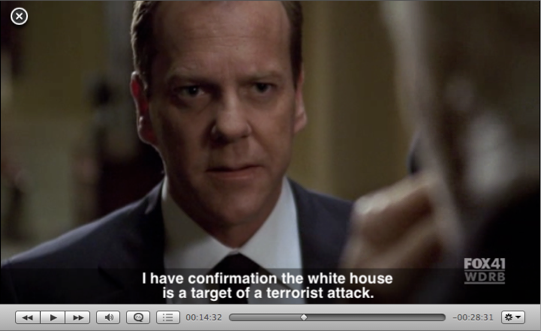 Use the movie controller buttons to select subtitle tracks and chapters.

In version 2.1 we introduced a tool to sync subtitles. Learn more about it
here...

Use the action button to the right to add chapter markers and set poster frames and metadata artwork.